---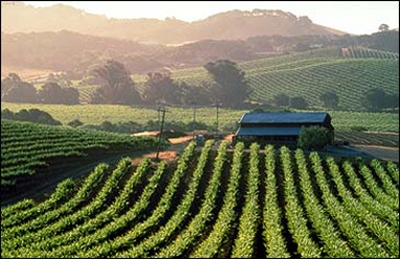 Welcome to the Yolo Community Foundation!
We are a local foundation dedicated to serving the people and organizations of Yolo County.
Founded in 2001 by a group of community-minded individuals throughout Yolo County, the Yolo Community Foundation seeks to develop and promote philanthropy in the County by serving as a public foundation through which community members may pursue their own charitable goals.
How Can I Make An Impact?
All of us want to help build a better community. But, often, we're not sure exactly how to go about it. It's normal to have questions and concerns:
There are so many organizations and individuals who need help, I don't know where to begin.
Or, I want to leave a legacy, but I'm not sure how.
And, can I leverage my gift with others for an even greater impact.
There's an easy answer.
As a community foundation, Yolo Community Foundation is here expressly to connect you with organizations you care about most.
By placing your charitable dollars in a personalized YCF fund, you can recommend where you want your grant to be directed, or YCF will work with you to advise you on how and where your contribution can best be used to maximize results. Best of all, YCF handles the time-consuming administrative work in managing your philanthropic fund.
Another dynamic way to contribute is to donate to YCF's Community Impact Funds.
By pooling your dollars with other resources, you can help make real changes to the hard-hitting challenges facing our community, such as basic human needs, education, the environment, community health, community development and arts and culture
.
Be a philanthropist at work in our community. Make an impact!
Please take some time to explore our website and learn more about us. We look forward to hearing from you..