Have you always wanted to get involved?
Give back to the community?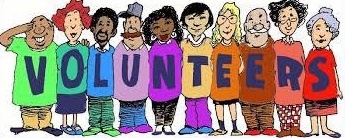 Join us at NAMI-Yolo to make a difference in the
lives of those living with mental illness!!
We need help with the following

Staffing an informational booth
Attend events
Newsletter/website
Helpline
Rides for clients
Event setup and take down
Event decorating
Provide food
Food servers
Stuffing envelopes/bulk mailings
Committee on the Board
Share a skill or talent
Advocate with local mental health organizations
Family to Family Teacher
Basics Teacher
Peer to Peer Teacher
Family Support Group Facilitator
Connections Mentor
Attend the National Convention
If nothing above meets your interests but you still would like to volunteer,
please contact us so we can discuss how you can help.